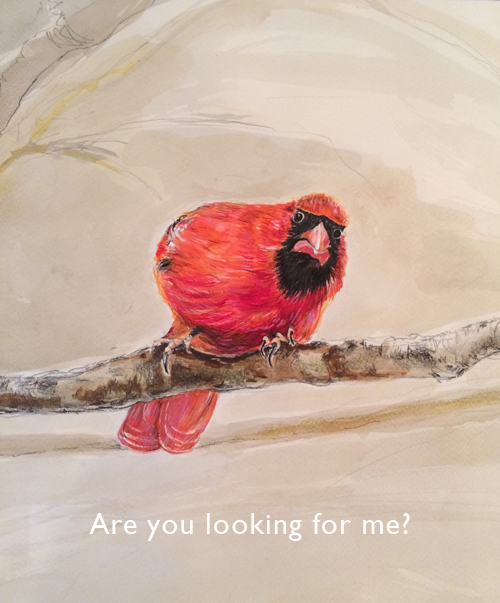 Terry B Gardner
-
 Visual Artist
Classical training; BFA degree; Skilled in Adobe Photoshop, Illustrator, InDesign, drawing & painting.

 Providing expertly crafted documents to print, post to the web, or hang on the wall – since 1985.
Send me an

email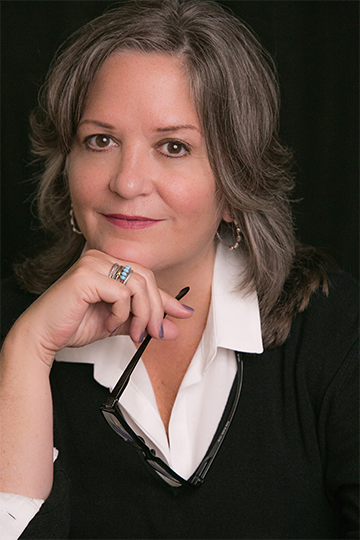 Hello.

 I'm Terry – a visual artist, art director, graphic designer & illustrator. I own & operate TBG Design & Illustration, an art & design studio.
I was an Atlanta, Georgia area resident for 40 years, but have recently moved into (and restored) a nearly 100 year old home in historic Savannah, Georgia.
I am the grateful mother of two beautiful, talented & recently married adults & wife to a tolerant husband of over 30 years.
A long freelance career in ART that is constantly evolving
(hence the ampersand in my logo) is my life other than family & friends. A penchant for hunting vintage

anything

in my spare time is my

fun

when not making art or taking care of my three rescue pets.
Thank you for your interest!